The Best Place To Buy Or Sell Second Hand Marquees - As Well As Other Related Equipment
Search
Showing 1 - 7 of 7 items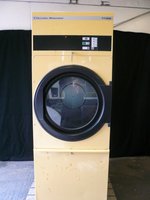 Price: £350 +VAT ono
Washing machine and tumble dryer.
A 9kg heavy duty washing machine and 10kg heavy duty tumble dryer both in very good condition. Neither have been used excessively.
£350.00 plus vat for the pair. Will sell singly for sensible offers.
Click on this link to see the full listing and contact details

Price: £50 ono VAT Free
I'm selling this 'spares or repair' as one motor spins slowly and the other kicks in when it feels like it! It needs a good clean and wd40 and I'm sure it would be ok. Worked for us after some TLC.
Going to sell it cheap.
Has been used on a site, and has age related marks.
Click on this link to see the full listing and contact details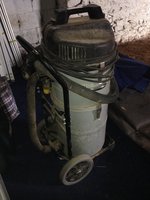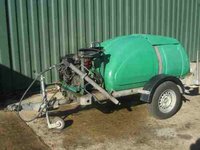 Showing 1 - 7 of 7 items